"My hypnotherapy work with Rose was deeply beneficial from the moment it began and well beyond the close. I felt an almost immediate shift in how I went about my days and navigated the 'fear' I had been grappling with/walking with. Not only was I able to deal with one specific part of my life that needed tending to, but I was then able to better work with other aspects of my 'shadow,' so to say, in my own right and on my own time. Rose made me feel confident, held, safe, and secure as I navigated realms of my being that I didn't once feel comfortable looking at, exploring, and tending to on my own. Her facilitation was grounded, nurturing, and respectful of my needs and experiences."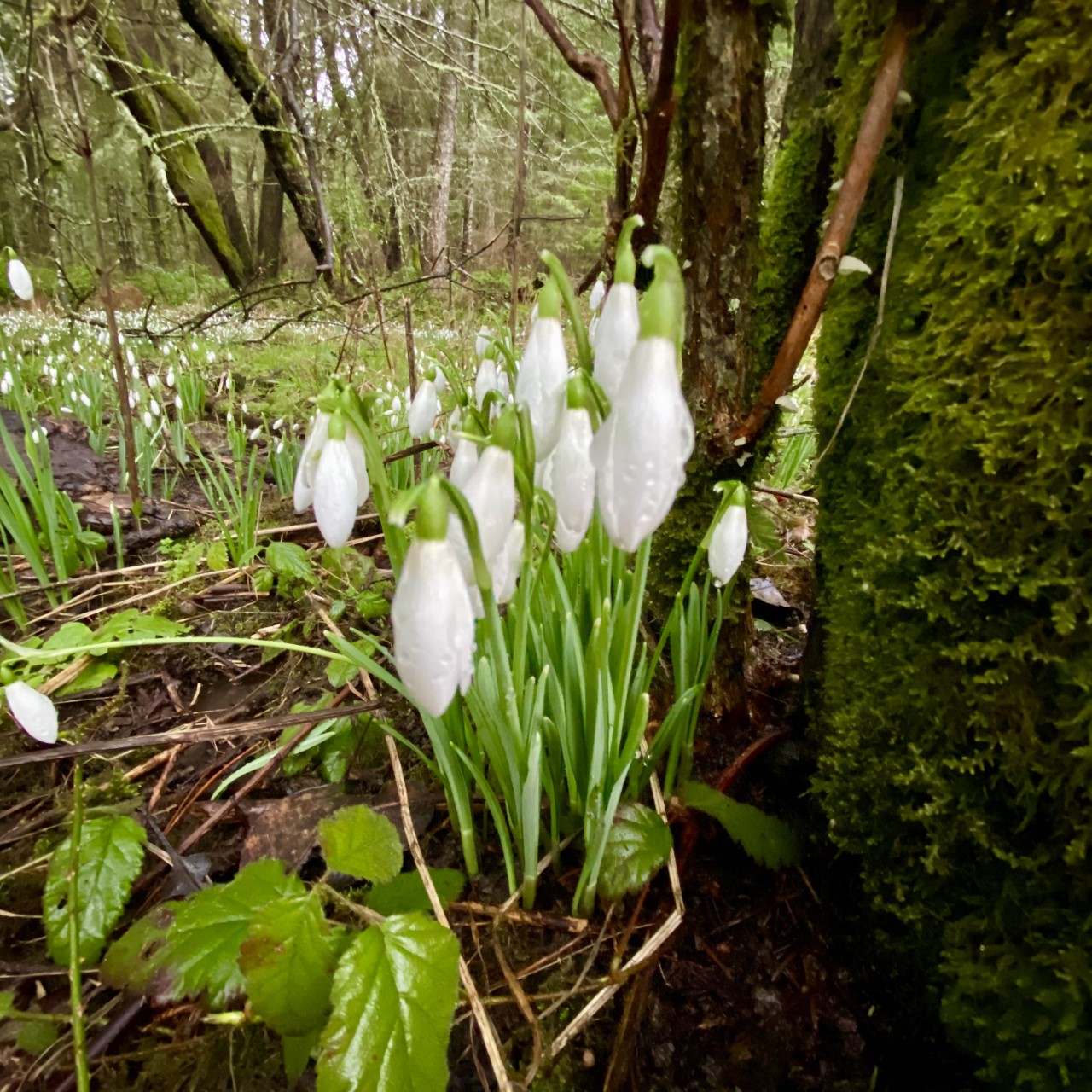 "I was a little skeptical about hypnotherapy, I really was not sure what to expect or what kind of benefits I might receive. Rose guided me through my first session and I was shocked at how impactful the experience was. I have done a few more since and each time I feel a new sense of release, not only in a metaphysical way but physically too. I have noticed a shift in my posture and less tension pain in my neck and shoulders. For years I had been experiencing a lot of pain related to my menstrual cycle and after a more intense session with Rose, that pain has subsided almost completely. To say that hypnotherapy has the power to be life changing is not an exaggeration. I would highly recommend it to anyone willing to try. "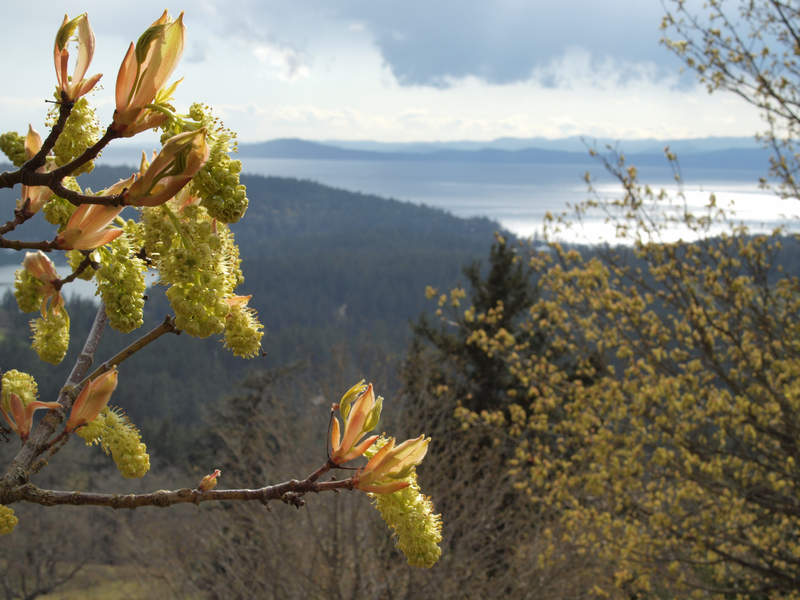 Rose is an incredible heart centered hypnotherapist and a truly gifted healer. Creative, talented, kind, unconditionally loving, honest, intuitive, and respectful are some of the words that come to mind when describing Rose Blair and her approach to her work. She is loving kindness personified. My sessions with her have been gentle, safe, and reassuring. She has held my hand through some incredibly challenging moments of healing-all with love, joy, and devotion. I truly recommend her services to God even.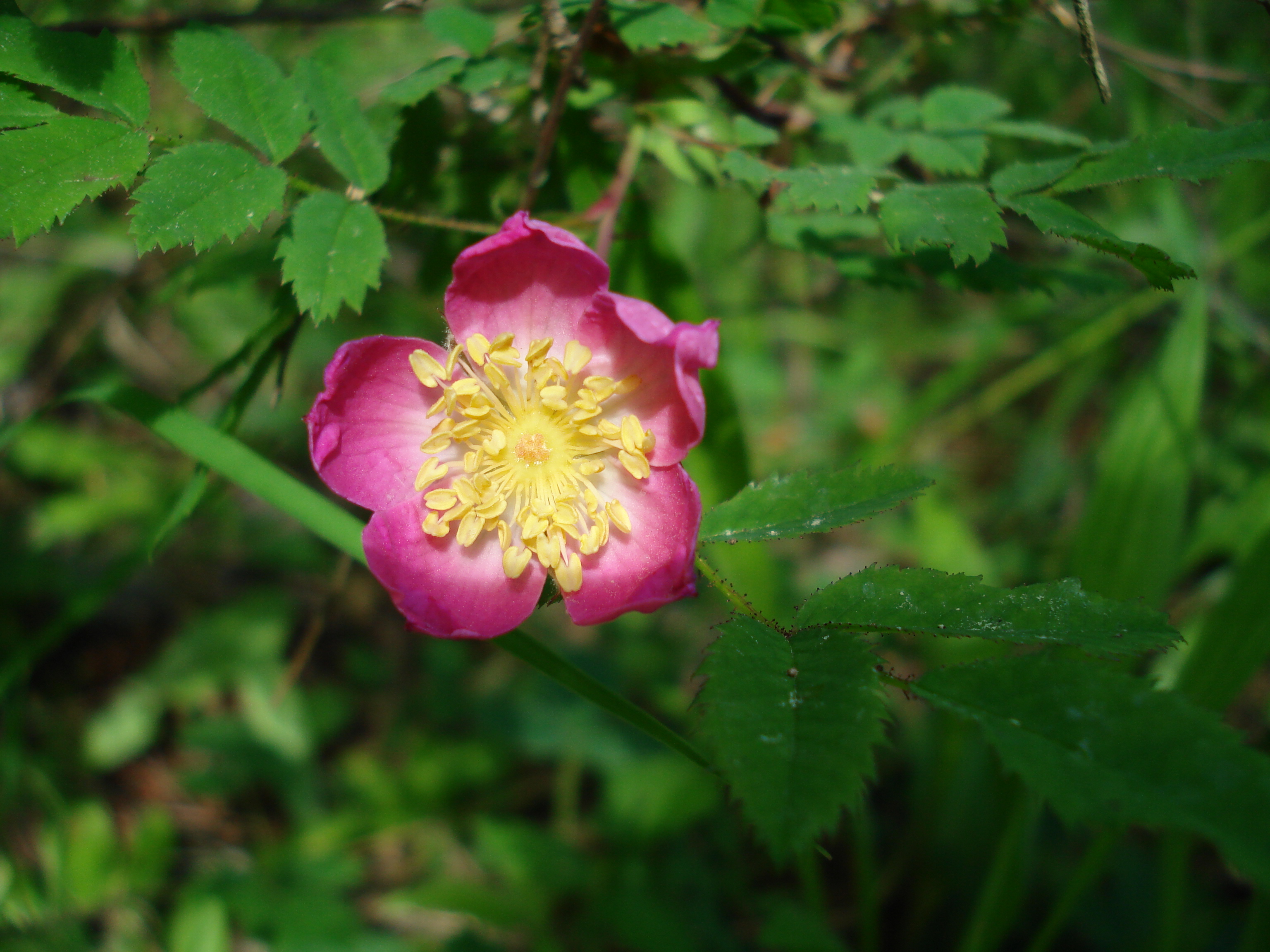 "Hypnotherapy has changed my life. I've always had incredible difficulty staying present in my body and listening to the traumas I hold onto. I'm the classic example of "shove all emotions deep as possible until I explode". I felt a sense of chaos within myself and lack of self-worth, thinking that hiding my emotions and traumas would result in control.  Rose helped me understand that letting emotions rise up actually relieves the internal chaos, not exacerbate it, because it no longer is stored in the body (which can lead to extreme responses and reactions, as well as health issues if not worked on). Rose creates an incredibly safe space with hypnotherapy, and the work I've done in that space has allowed me to heal and discover my self-worth, and get to the very beginnings old trauma. Now, I am able to breathe through what I feel, to not hold onto it so tightly and let it overwhelm me. I've been able to heal and to move forward. I've found confidence in myself, and my heart has become more open and less defensive to the world around me, especially with the people in my life. I breathe easier. It's hard work, but Rose is the most amazing, patient, gentle guide through it all.  If you want to go on a journey of healing and self love/acceptance, hypnotherapy is the way to go."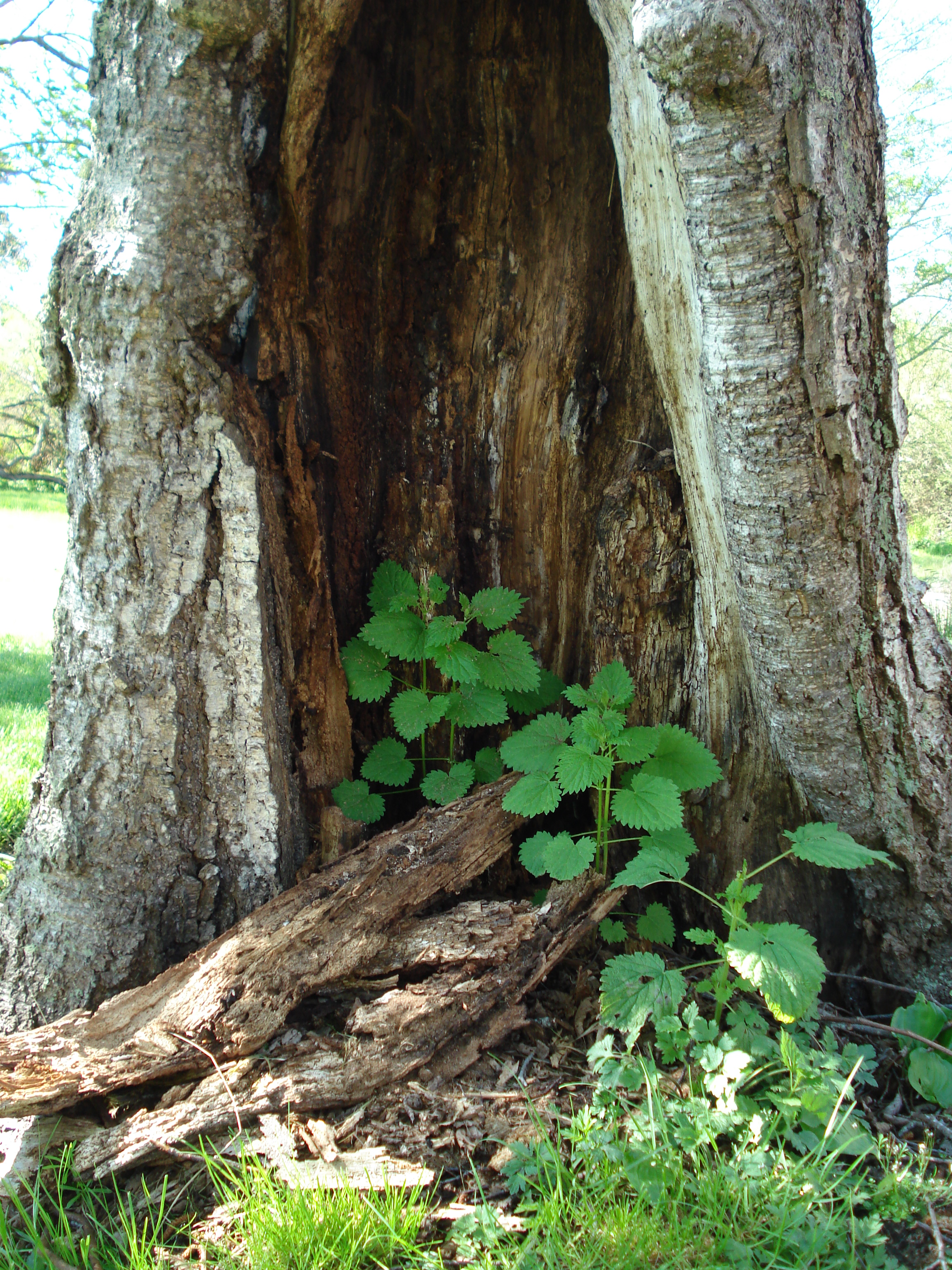 "I highly recommend healing sessions with Rose. She was able to help me uncover the roots of issues that were blocking me from forward growth. I was" stuck" in repetitive patterns of unworthiness and self-blame and could not see how to untangle the thoughts, feelings and pain.  With Rose's gentle, skillful and determined guidance, I was able to find where the discomfort and pain were coming from within my own self. Rose helped me resource and practice tools that would lead me to greater understanding and resolution. I am grateful for Rose's dedication and desire to help me and others to live better with greater awareness and presence. I learned so much from Rose about nature and its healing properties that are available to everyone. Namaste."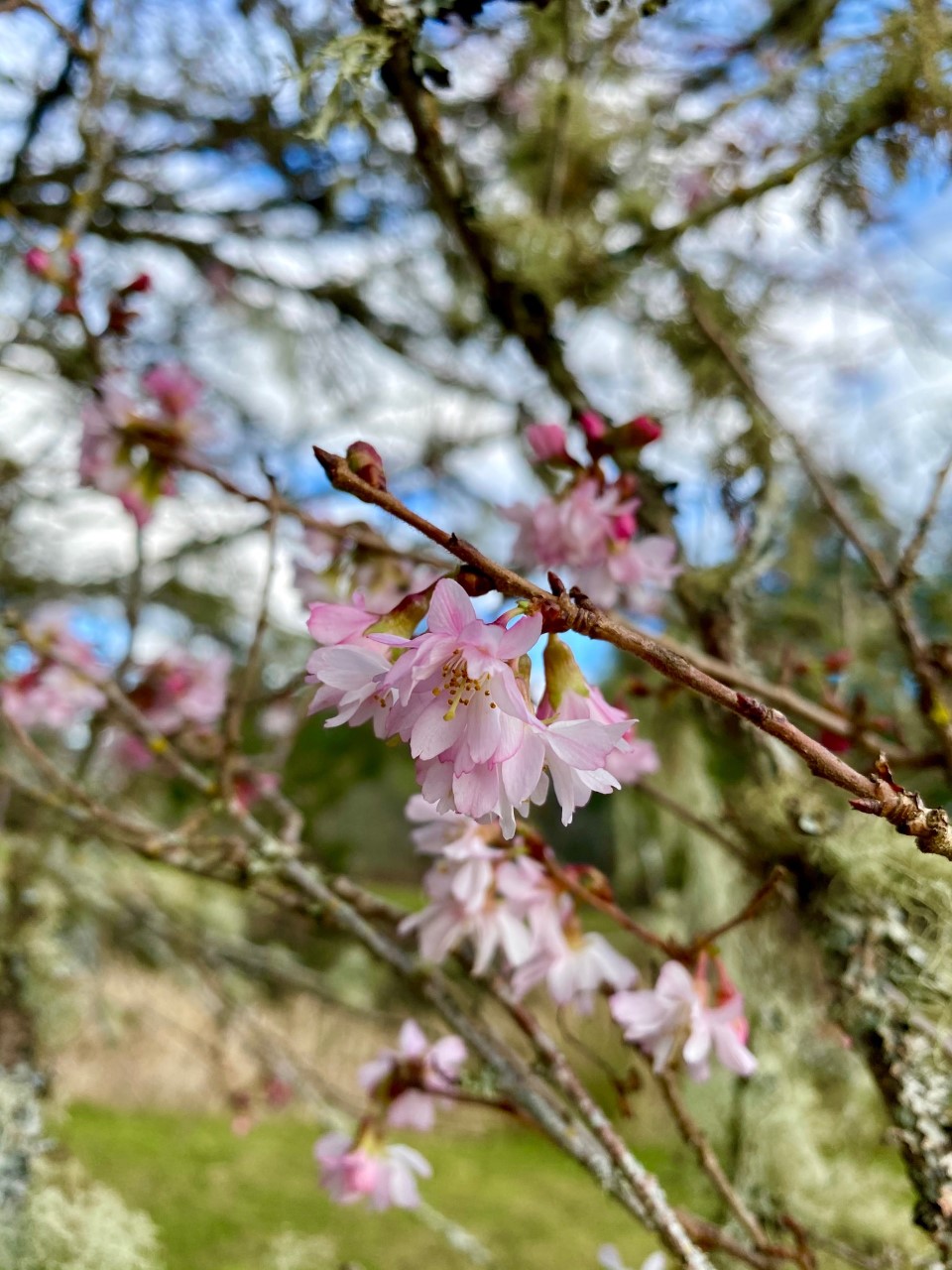 "Roses' innate connection with Mother Earth and plant medicine combined with her psychotherapy experience provided me with deep ancestral healing. Through the method of heart-centered hypnotherapy she guided me to clear deeply embedded trauma & toxic ancestral patterns that allowed me to conceive my son-shine shortly after.
I firmly believe that Roses' direct relationship with Pachamama and the space she held, helped support my healing of intergenerational patterns of familial karma that had blocked me for decades.
Roses' commitment to her own personal healing journey creates a safe space to go deep into ego work, trans personal psychotherapy with a holistic approach."